Eva del Rey, Curator of Drama and Literature Recordings, writes:
Actor Murray Melvin has worked as volunteer archivist for the past 22 years at the Theatre Royal in Stratford East, where he began his acting career with Joan Littlewood's Theatre Workshop in 1957. It was at the Theatre Royal in May 1958 that Murray Melvin first played the role of Geoffrey in Shelagh Delaney's play, and later film, A Taste of Honey.
In this interview Murray introduces the cultural and historical background of the Theatre Workshop with a detailed account of Joan Littlewood's directorship. Also mentioned are the principles and practices of the company's actor training, which was highly physical in essence, favouring direct interaction between actors and the audiences. This was a theatre of action and of the imagination, a theatre of the people and for the people which aimed, above all, to be political.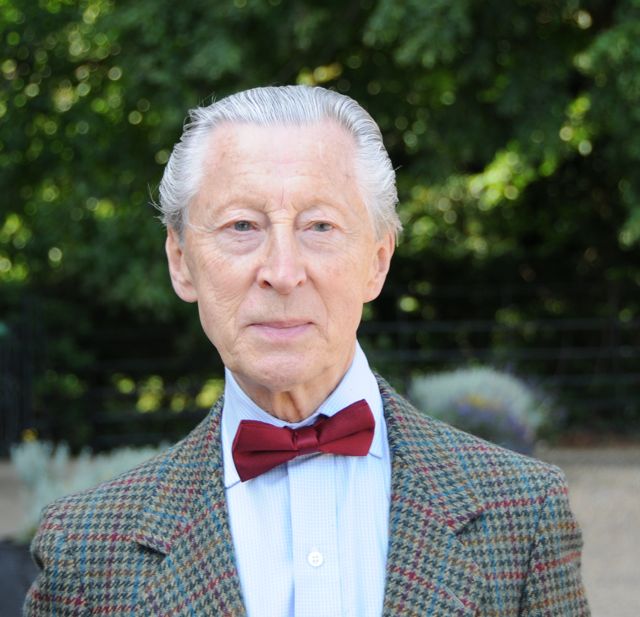 Murray Melvin as The Professor in short comedy, The Grey Mile, July 2011. Photo: Jonathan Parramint
Murray Melvin provides a personal perspective of one of the turning points in the history of British theatre, examining his experience with Theatre Workshop in contrast with other contemporary theatre productions, such as the Royal Court's Look Back in Anger and commenting on the company's difficulties under the Lord Chamberlain's censorship.
Listen to Murray Melvin's interview: http://sounds.bl.uk/Arts-literature-and-performance/Theatre-Archive-Project/024M-C1142X000142-0100V0
Recorded in a noisy lecture theatre in December 2006, for the Theatre Archive Project