11 June 2012
Recording of the week: Cry of the Wild
Mark Peter Wright, supported by the Wildlife Sound Trust, writes:
The howl of a wolf is one of the most evocative animal sounds in nature. Even though wolves bark, whine, whimper and growl, it is the howl that defines this nomadic species. Practically, howling is a common method for keeping the wolf pack together; something crucial to the survival of this animal when hunting across the vast forest tundra of a country such as Canada. When a wolf becomes separated from its pack it will inevitably begin to howl; the long duration and modulating pitch help to identify itself and therefore its location in relation to the all-important pack. 
http://sounds.bl.uk/Environment/Listen-to-Nature/022M-LISTNAT00047-0001V0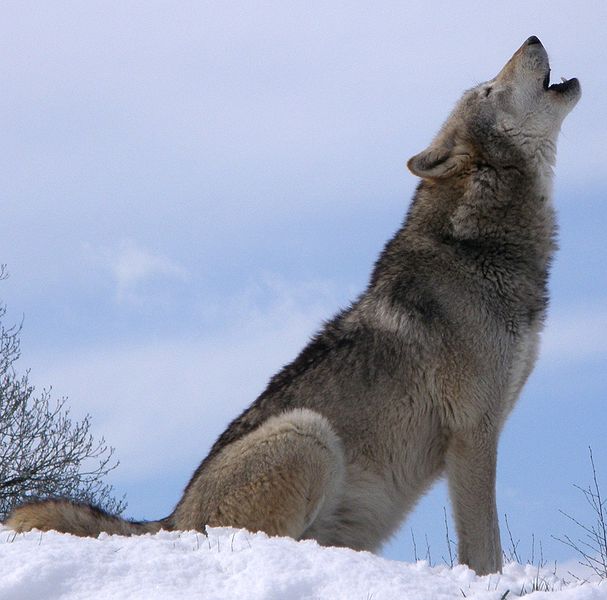 The howl recorded here in 1995 by Canadian field recordist Tom Cosburn is the archetypal call of a lone Grey Wolf sounding its environment. Like an auditory flare, it is a call of contact and reunion. Wolves are not the only animal Cosburn has recorded. For more than 3 decades he has steadily amassed a huge catalogue of wildlife sounds, all of which can be accessed here at the British Library.
'Recording of the Week' highlights gems from the British Library Sounds website, chosen by British Library experts or recommended by listeners.