21 June 2012
To a Skylark
Cheryl Tipp, Wildlife Sounds Curator, writes:
The song of the Skylark, Alauda arvensis, is an acoustic gem in the crown of the natural world. Armed with a repertoire brimming with beauty, complexity and seemingly endless variety, this rather plain looking passerine comes into its own when taking to the sky.
In his poem 'To a Skylark', the Romantic poet, Percy Bysshe Shelley, described the Skylark's song as "a rain of melody" whose notes flowed in "such a crystal stream." Looking back, human appreciation for this song is clearly evident in various works of poetry and music. It comes as no surprise therefore, that the Skylark was a prominent figure on wishlists in the early days of wildlife sound recording.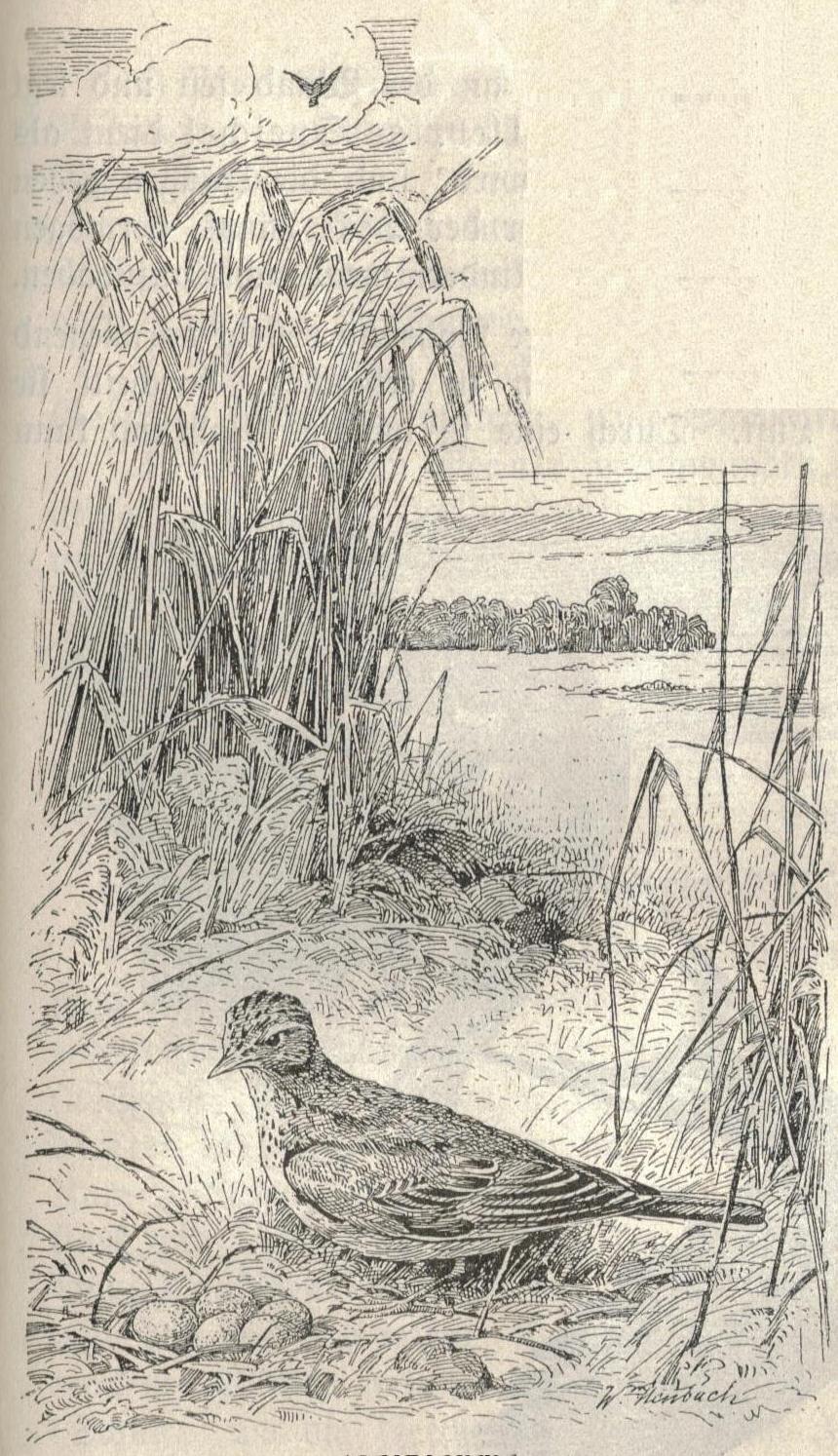 Pioneer wildlife sound recordist, Ludwig Koch, spent several days in June 1938 trying to capture the Skylark's song for his publication 'The Singing Birds of Laeken'. After several failed attempts, Koch and his engineers were able to successfully record a Skylark in full song. Koch wrote of this experience in his autobiography 'Memoirs of a Birdman':
"The next morning at 2 a.m. we were in position for the Sky-lark, and at 2.15 the bird was rising over one of my microphones. The village noises were not too disturbing, and after rising for a minute and a half over one microphone it dropped over another one several hundred yards away. Thus I got a recording of the Sky-lark's full song. It is always a treat for me to listen to it, and I never cease to wonder how such a small bird can rise in the sky and descend again without the slightest break in its singing."
http://sounds.bl.uk/Environment/Early-wildlife-recordings/022M-1SS0001929XX-AGABV0
The publication in question was originally intended as a private project between Koch and the Queen Mother of the Belgians, Queen Elisabeth. During one of many recording trips with the Queen however, Koch suggested collating the fruits of their efforts into a single sound-book. Foundations for the production of the book were soon laid but, due to the Second World War and its repercussions, it was over fifteen years before the book appeared.
Additional recordings from 'The Singing Birds of Laeken' are included in the Early Wildlife Recordings collection and are available for worldwide listening.