16 July 2012
Recording of the week: Rainfall at Palenque
Cheryl Tipp, Wildlife Sounds Curator, writes:
The ruined city of Palenque is considered one of the most impressive and important Mayan archaeological sites in Mexico. Buried deep within the tropical jungle of Chiapas, this UNESCO World Heritage Site is famous for its stunning architecture and sculptural artwork.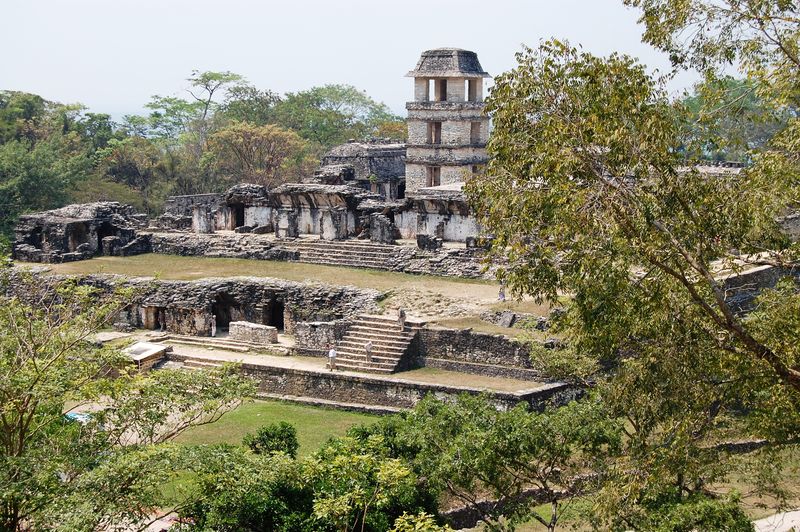 This recording, made in October 2008 by Richard Beard, captures the sound of rain falling over the abandoned temple complex.
http://sounds.bl.uk/Environment/Weather/022M-WA09020XXXXX-0745V0
'Recording of the Week' highlights gems from the British Library Sounds website, chosen by British Library experts or recommended by listeners. This recording is part of the newly published collection of Weather recordings.
(Image: Tato Grasso / Wikimedia Commons)