03 July 2012
Weather
Cheryl Tipp, Wildlife Sounds Curator, writes:
Though best known for its outstanding collection of wildlife sound recordings, the British Library's wildlife section also includes a growing number of environmental recordings from around the world. To highlight this emerging area of the archive, over 70 field recordings have been selected for inclusion in a new online collection that specially looks at the many sounds of weather. These recordings capture both the natural processes themselves and the effects they have on surrounding objects.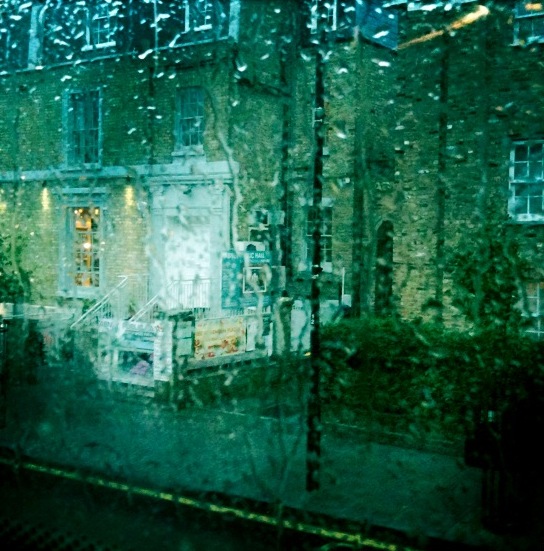 Thunderstorms, the gentle patter of rain, gusting winds and footsteps in snow are all represented here, taking in locations from the four corners of the globe. Examples include rainfall over Mayan ruins in Mexico, a distant thunderstorm in Zambia, sweeping wind across the Spanish plains and walking through snow in the south of England. All evoke particular atmospheres that are caused by the various meteorological processes taking place in the Earth's lower atmosphere.
More examples will be added to the collection in due course, but this initial selection provides an acoustic window to the world of environmental field recording. Visit Weather to start exploring now.
(Image: Mark Peter Wright)