A.R. Gregory Kenyan bird recordings
Cheryl Tipp, Natural Sounds Curator, writes:
The A.R. Gregory collection represents one man's passion for recording the songs and calls of Kenya's avifauna. For more than 30 years, Roy Gregory amassed over 4000 field recordings of the country's diverse birdlife, from Emerald Spotted Wood Doves and Crowned Hornbills to Joyful Greenbuls and Beautiful Sunbirds. More recordings from the A.R. Gregory collection will be added over the coming months, but for now almost 500 recordings from the late 1960s to 1974 have been digitised, edited, catalogued and made available. These represent the earliest recordings made by Gregory and cover well known locations such as Lake Naivasha, Shimba Hills National Reserve and Mount Elgon National Park. In addition to these birding hotspots, Gregory also recorded the songs and calls of birds found in and around his hometown of Nairobi.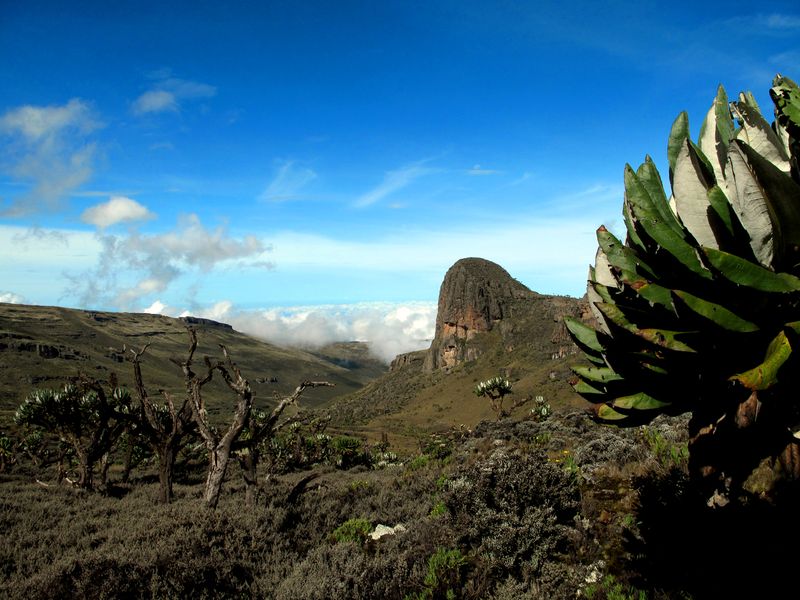 Black-headed Oriole, Oriolus larvatus:
http://sounds.bl.uk/Environment/AR-Gregory-Kenyan-bird-recordings/022M-WA03044X0006-0017V0
Some recordings are tinged with poignancy, for many of Gregory's favourite birding areas in highland Kenya have since been destroyed through slash and burn agricultural techniques. The birds that once frequented these locations have long since vanished, leaving gaps in the sonic tapestry of the landscape that can be filled, to some degree, by field recordings but never truly replaced.
Splendid Glossy Starling, Lamprotornis splendidus:
http://sounds.bl.uk/Environment/AR-Gregory-Kenyan-bird-recordings/022M-WA03044X0015-0012V0
Roy Gregory's deep rooted love for ornithology and sound recording are clearly evident when browsing his collection. He continued recording the birds he loved until a couple of years before his death in 1995. His archive is extensive, both in breadth and depth, and represents almost 50% of Kenya's total birdlife. Now, for the first time, these recordings reach beyond the walls of the British Library and are available to anybody who would like to listen.
(Image: Mount Elgon by Kristina Just)