18 March 2013
An aural history comes alive
A major 30-part radio series will be broadcast from today on BBC Radio Four. Noise: A Human History, made in collaboration with the British Library's sound archive, is written and presented by David Hendy, professor of media and communications at Sussex University.
The series is a journey stretching across the world's continents and over 100,000 years that explores the human experience of listening and the significance of sounds.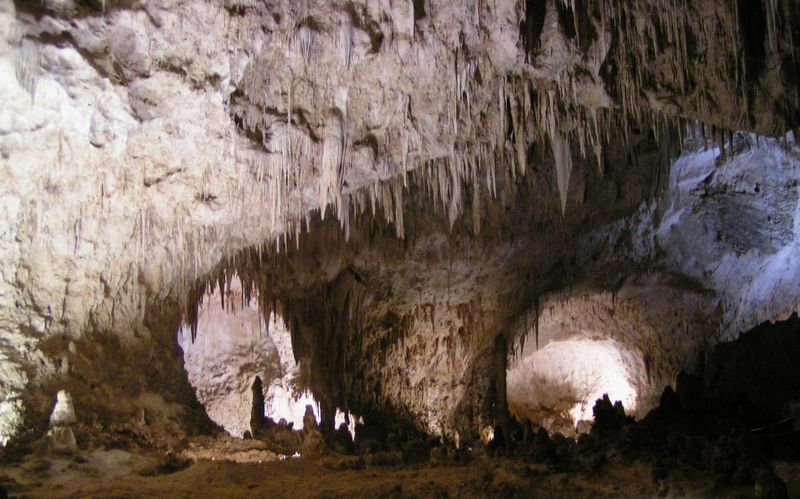 During its preparation, Prof Hendy and series producer Matt Thompson gathered many recordings on location. They also wanted to mine the rich audio collections at the British Library for unique examples. The Library has one of the world's largest sound collections, covering an incredibly broad range of subjects: music of all genres; the spoken word, radio documentaries and oral memories; dialects and accents; sound effects and sounds of the natural world. You can discover and listen for free to 50,000 audio examples online at our British Library Sounds website.
Janet Topp Fargion, curator of our world and traditional music collections, Cheryl Tipp, curator of natural sounds, and Ian Rawes, our Sound and Vision reference specialist, each provided expert advice to the programme makers on sourcing recordings, selecting examples from among the 3.5 million recordings stored at the Library. The choice is vast: if you listened to every track, for 24 hours per day every day, it would take 70 years of non-stop listening to hear the entire collection. Although such is the rate of intake, when you'd finished there would be an additional 180 years of new recordings to listen to!
Mankind's ability to record sounds is only just over a century old. However the Library's collection includes the kinds of timeless noises that we can be certain would have been heard by our earliest ancestors tens of thousands of years ago, such as this recording of water dripping in a subterranean limestone cavern in the Dordogne region of France. The sounds of prehistoric caves are the focus of the first episode in the radio series.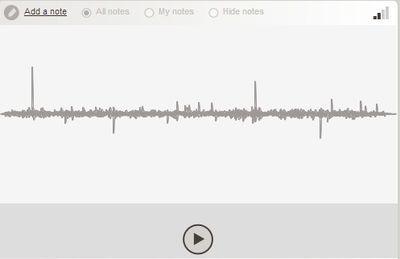 Noise: A Human History
is broadcast on weekdays at 13:45 from 18th March 2013 on BBC Radio Four. More details are our our
Noise: A Human History
web page. You can also follow the series and catch up on episodes at the BBC programme page:
http://www.bbc.co.uk/programmes/b01rglcy
Richard Ranft, Head of Sound & Vision
(Limestone cavern image: www.freenaturepictures.com)