10 July 2013
The Sounds of Water
Cheryl Tipp, Natural Sounds Curator writes:
Water is the latest collection to be added to the Environment and Nature section of British Library Sounds. Featuring 132 field recordings of various watery sources from around the world, the collection brings together the sounds of waves, waterfalls, streams, brooks, geysers and more.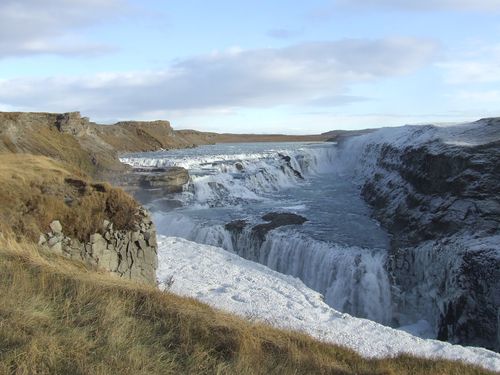 With over a hundred unique recordings to choose from, many of which are being published online for the very first time, Water invites users to explore a selection of sounds from the Sound Archive's growing collection of environmental field recordings. Everyone will of course find their own personal favourites but highlights include:
A mountain stream alongside the Yufeng Monastery, China
As with its sister collection Weather, Water will be developed over time to include new recordings recently archived with the section.