01 October 2014
Happy birthday compact disc!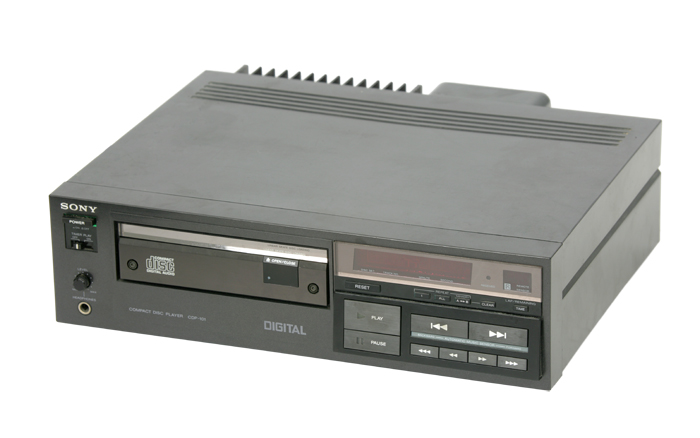 The CD was launched in Japan on 1st October 1982. Sony, Philips and other makers launched CDs and CD players in Britain during the Spring of 1983.
The British Library owns a Sony CDP 101 (pictured above), which is widely believed to the first ever compact disc player. This is one of the many audio playback and recording devices in the Library's collection, a large number of which can be viewed online.