Early in 2014, we put out a call to sound artists, designers, composers and recordists to create a short sound piece inspired by digitised images from the British Library's collection of 17th, 18th and 19th century books. These images, comprising over 1 million illustrations, maps, paintings, diagrams and photographs, were released by the British Library onto Flickr Commons at the end of 2013, for anyone to use, remix or repurpose, and presented an absolute treasure trove of items just waiting to be brought to life through the medium of sound.
The challenge was taken up by a number of artists, who found inspiration in images related to subjects as diverse as geology, science fiction, exploration, mechanics, history and murder mysteries. Here we look back at the wonderful submissions that have come our way:
Babylon Electrified: Jay-Dea Lopez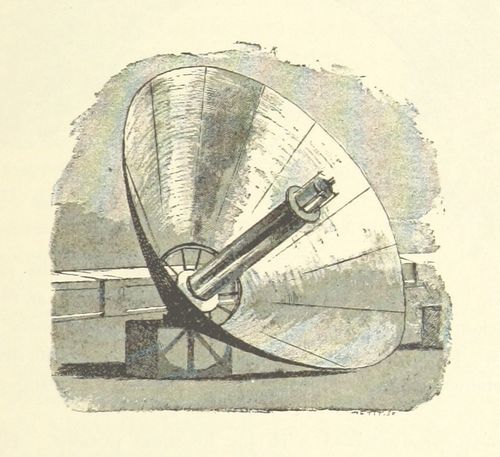 Their Sitting At Meate: Chris Lynn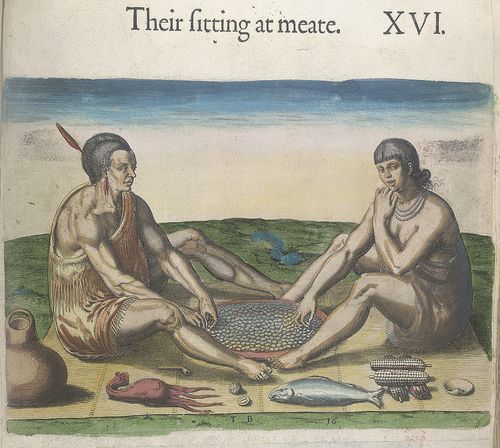 Northern Pacific Railroad Yards: Chris Lynn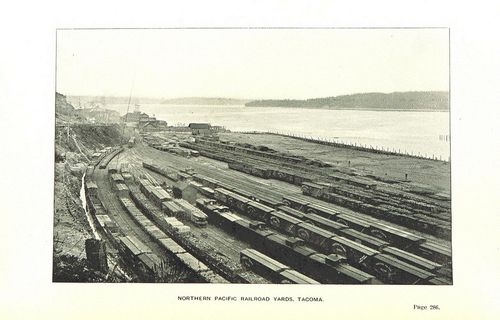 Northern Pacific Railroad Yards

Hardness A Level Can Be Driven Nearly Twice As Fast As By Hand: Daniel Barbiero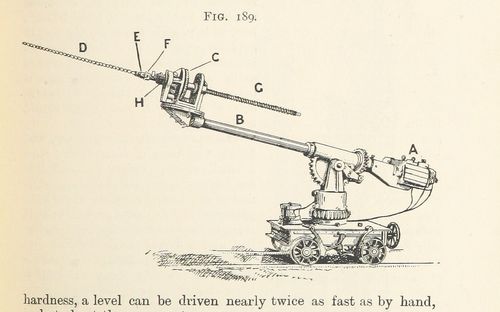 Hardness a level can be driven nearly twice as fast as by hand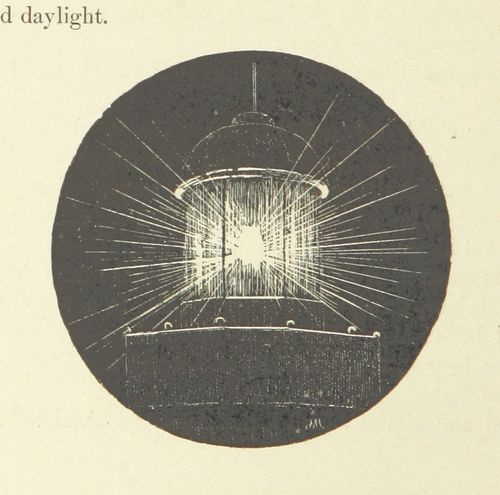 (Coombe) Chalk Dissolve: Jez riley French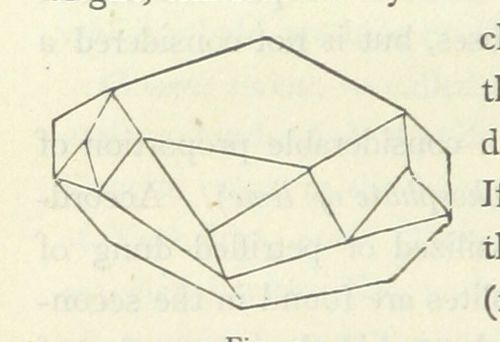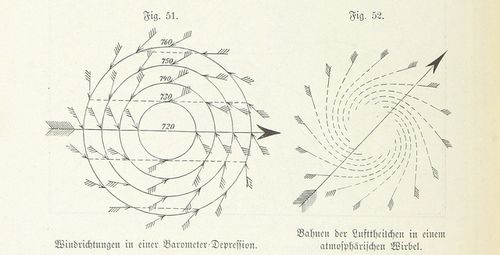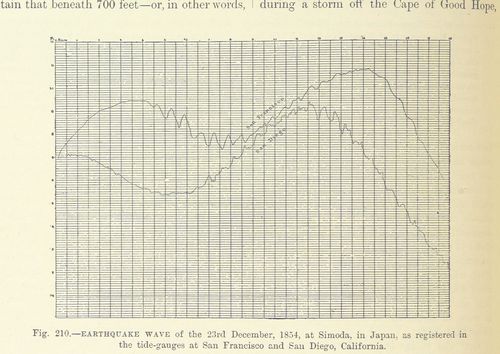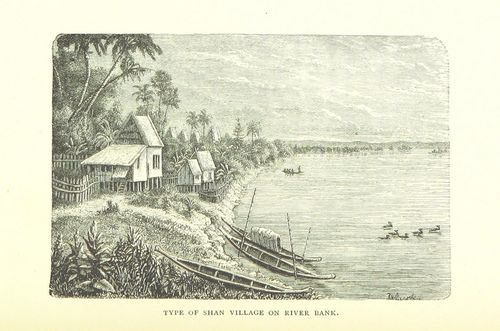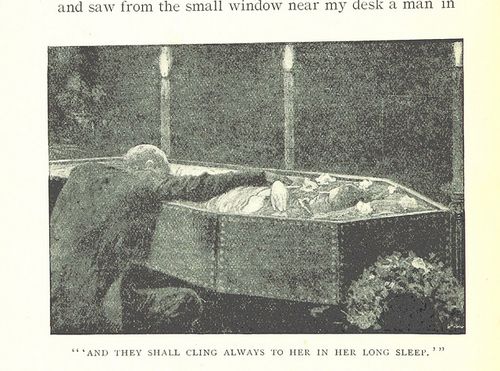 We bring the series to a close with this imaginative piece from Australian field recordist Jeremy Hegge who found inspiration, not in an illustration or a photograph, but in the decorative paper sitting behind the front and back covers of the eleventh edition of William Robertson's 'The History of America'. 
The swirling pattern immediately resonated with Hegge, reminding him of underwater recordings that exist in his growing, personal archive:
I like the abstract quality of listening to aquatic life. When you listen, it's sometimes like you are entering another world, another state of consciousness, an entirely different way of being and seeing and hearing. Most of the time when I put my hydrophones in the water I have no clue about where the sounds are coming from or what is making them.
Fishes, crustaceans, insects, amphibians, plants, something I don't even know about? So much is hidden.
The image reminded me of this abstract quality of the sounds underneath water; to me it's like looking into space, or watching microscopic life, it has this otherworldly beauty to it, something ineffable, even if that was not intended when it was created.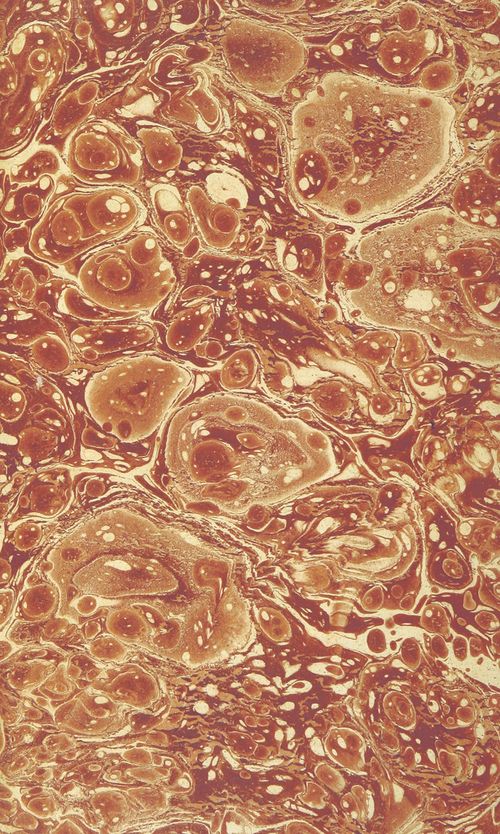 Another State Of Consciousness
We would like to thank everyone who has contributed to the Inspired by Flickr project. What started out as a bit of a whim has developed into a fascinating series that has seen little known images, hidden in the pages of books that have all but disappeared from popular knowledge, brought back to life for a 21st Century audience in a completely new and engaging way. 
------------------------------------------------------------------------------------------
Jeremy Hegge (1992, Sydney, NSW, Australia) is a filmmaker, field recordist and musician from Sydney, Australia. He is interested in long duration recordings, meditative listening and the way sounds change in a place over time.