21 January 2015
Jewish Survivors of the Holocaust – an online collection of over 280 in-depth Holocaust survivors' testimonies
This week, to coincide with Holocaust Memorial Day on 27 January, the British Library is launching Jewish Survivors of the Holocaust, an online resource giving worldwide access to 289 oral history interviews with Holocaust Survivors. The interviews comprise a vast collection of powerful accounts of the Holocaust from Jewish survivors living in Britain that now, thanks to funding from the Pears Foundation and the Brian and Jill Moss Charitable Trust, have been digitised and made available for anyone to listen to online for the first time at http://sounds.bl.uk/oral-history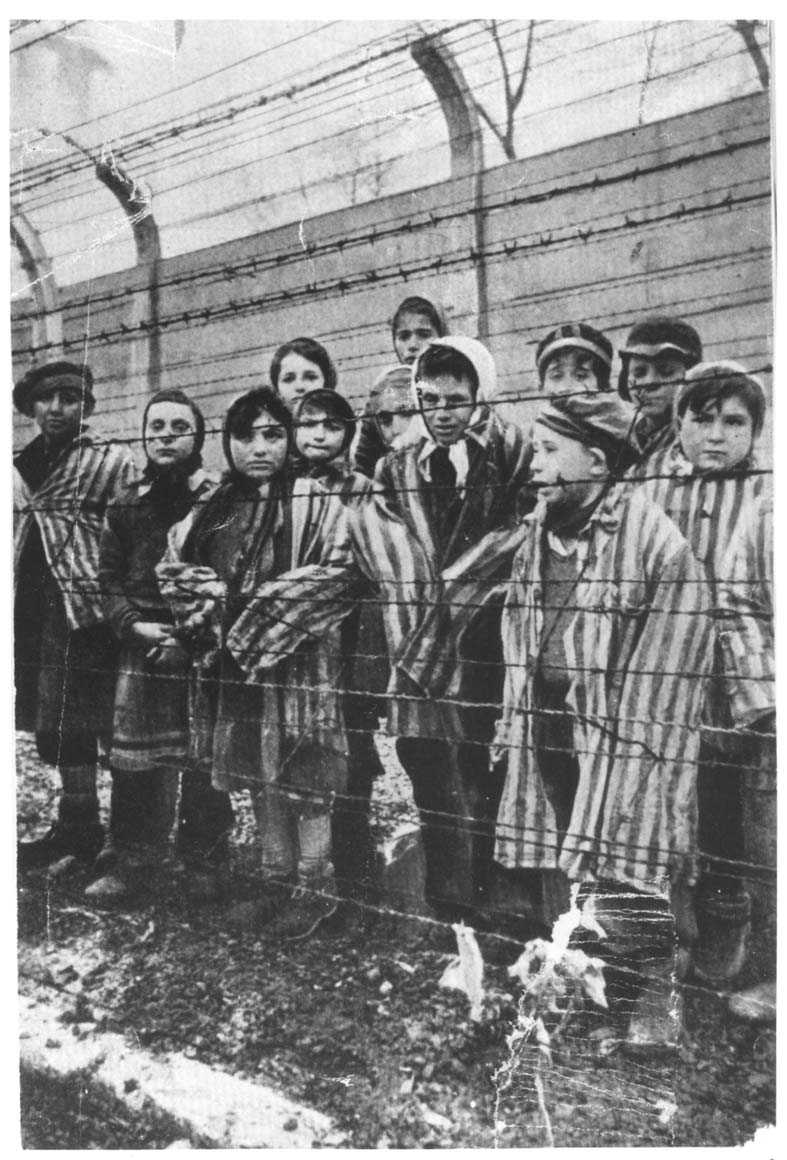 Children at Auschwitz concentration camp, Poland.  Auschwitz/Birkenau was one of the Nazis' largest death camps.  The children are wearing typical camp clothing behind the electric fence. 
The hundreds of testimonies now available online at British Library Sounds are drawn from two major oral history projects: Jewish Care's Holocaust Survivors' Centre Testimony recording project which ran 1993-1998, and the Living Memory of the Jewish Community, a project run by National Life Stories at the British Library between 1987-2000 which gathered over 180 life story interviews with Jewish survivors of the Holocaust and their children.  Recordings were made with a wide range of survivors from many parts of Nazi-occupied Europe and with pre-war refugees (such as Kindertransport child migrants).  The main programme of survivor interviews was later supplemented by interviews with the children of survivors - the Second Generation.  With over 1000 hours of recordings, this is one of the largest collections of Holocaust testimonies in Europe. All but a handful of the 289 interviews have searchable content summaries and have been clustered into themes such as 'camp experiences', 'Kindertransport', 'ghetto life' and 'resistance' to enhance access for researchers.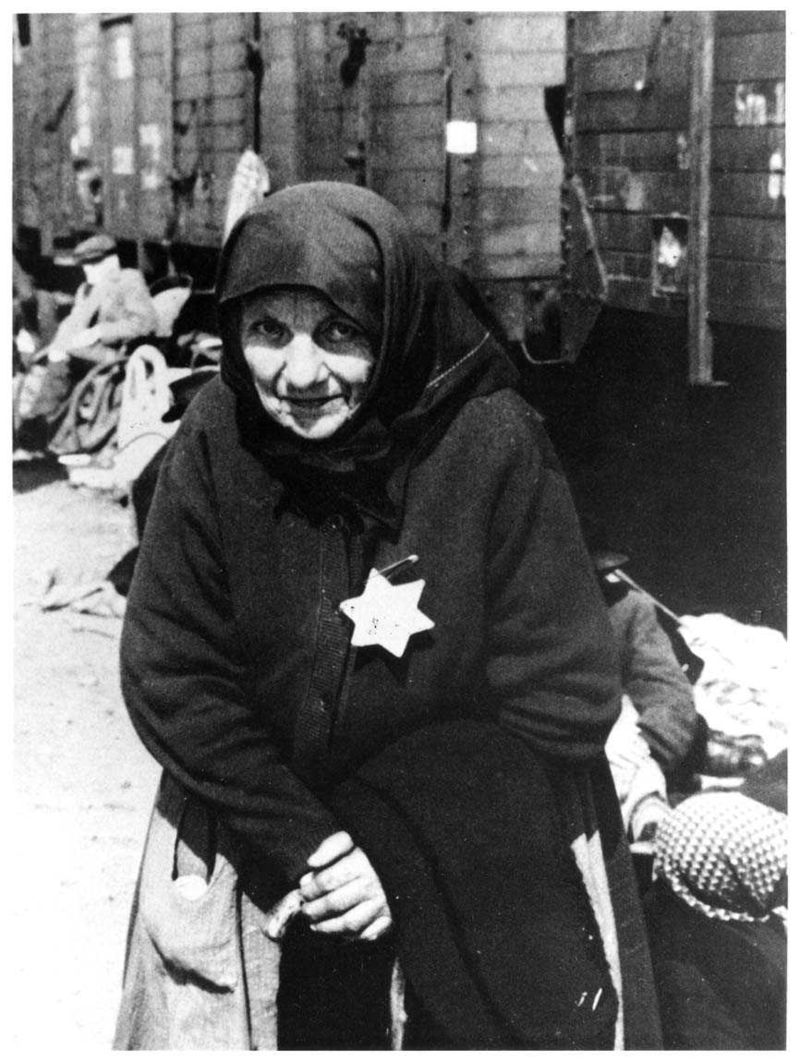 A Czech Jewish woman from Prague shortly before her deportation by cattle truck.  Many died on the way to work camps or death camps, locked in overcrowded trucks without food or water. 
Since the BL started interviewing Holocaust survivors in 1987 many have sadly died but their voices and experiences have been preserved for future generations. The lesson of what happens when a society discriminates against an entire group of people in its midst could not be more relevant to recent events in Britain and Europe.
The following clips are taken from the full interviews on British Library Sounds http://sounds.bl.uk/oral-history
Barbara Stimler (b.1927, Poland, survived Lodz ghetto and Auschwitz concentration camp and a death march) talks about her deportation from the ghetto to Auschwitz. 
Anita Lasker-Wallfisch (b.1925 in Germany) talks about playing cello in the orchestra at Auschwitz-Birkenau death camp. 
The launch of Jewish Survivors of the Holocaust will be marked as part of an event at the British Library for Holocaust Memorial Day: 'Life in a Jar: Childhood experience of the Holocaust' on Monday 26 January 2015 at 18.30-20.00.  At this event Lili Stern-Pohlmann and Sir Erich Reich, who both endured the Holocaust as children, will recollect their experiences. There will then be a screening of the emotive film 'Irena Sendler: In the Name of Their Mothers', which tells the story of a group of Polish women who saved the lives of thousands of Jewish children. After the screening and talk there will be an opportunity to explore the oral history interviews now available at the 'Jewish Survivors of the Holocaust' collection on British Library Sounds.  Visit http://www.bl.uk/whats-on and follow the link to book tickets. 
Dr Rob Perks, Lead Curator of Oral History at the British Library