08 September 2015
Waves, Skylarks and Halyards: the favourite seaside sounds of BBC coast presenters
Everybody has a favourite coastal sound. That special sound that brings a smile to the face or a warm glow to the soul. For some it is the ever present sound of the sea while for others it's the song and calls of our coastal wildlife. Whatever it may be, sound helps us form some of the strongest memories we have of our times at the coast.
A group of people who are no strangers to this are the presenters of the acclaimed BBC series Coast. We spoke to some of the presenters about what the sounds of the coast mean to them.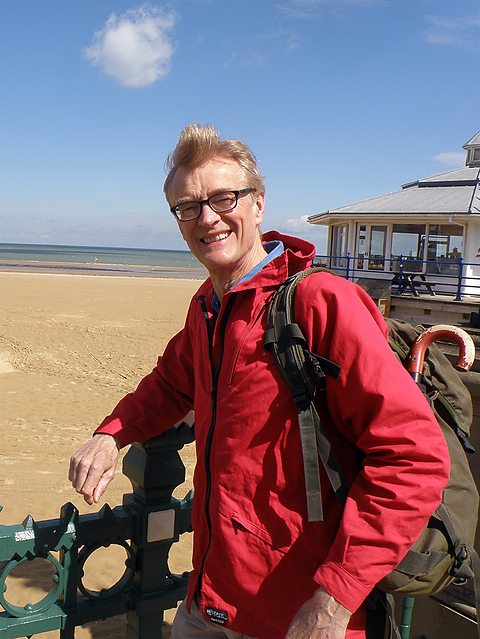 Favourite Coastal Sounds_Nick Crane
The Changing Sounds of the Coast_Nick Crane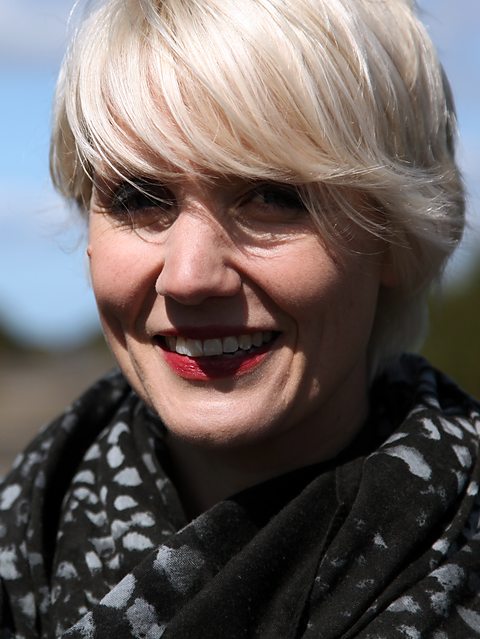 The Magic of Iona_Tessa Dunlop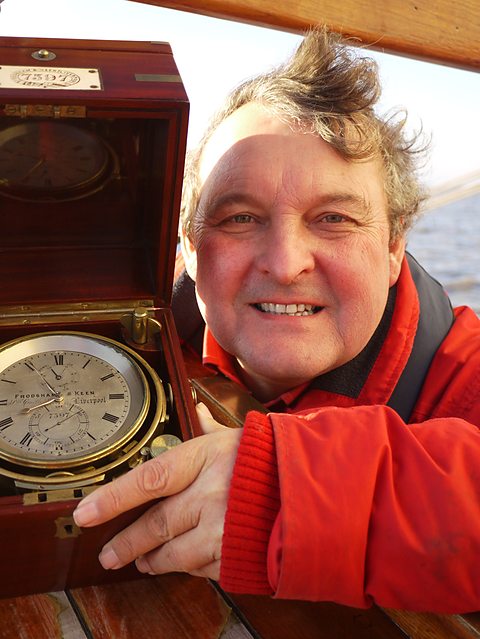 Favourite Coastal Sounds_Mark Horton
Lost Sounds of the Coast_Mark Horton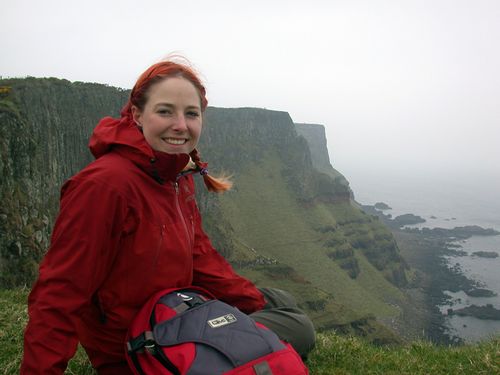 Favourite Coastal Sounds_Alice Roberts
Thinking about Sound_Alice Roberts
The UK's Favourite Coastal Sound
A few weeks ago the Sounds of our Shores team asked the public to vote for their favourite UK coastal sound. The results are in and we're delighted to announce that the sound of gentle waves breaking on a sandy beach won with flying colours.
Adam Long, a photographer based in Sheffield who recorded the winning sound, says:
"I've been visiting this corner of North Wales several times a year since I was a small boy, and so it feels like a home from home. The recording was made at a spot which is a favourite for an evening walk, and was made in spring before the summer crowds. The sea was almost mirror calm, and I was pleased to capture the gentle sound of the breaking waves and the fulmars on the cliff behind."
Sounds of our Shores runs until 21st September so you still have a couple of weeks to get out there and record your favourite coastal sound! Full details on how to take part can be found here.
------------------------------------------------------------------------------------------------------------------
Many thanks to Coast co-creator Steve Evanson for providing these interviews